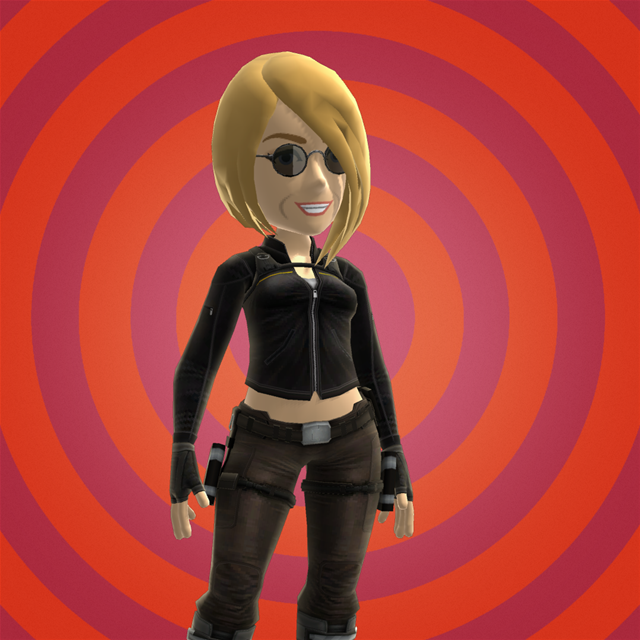 You can contact me in several ways:
Email or fill out
the form below.
Add me as a friend on PSN (stellatombraider) or Steam (stellalune). I don't play online very often, so I may not see messages/requests right away.
Follow/comment on my YouTube channel.
Follow me on Twitch. I don't stream regularly, mostly in the fall for Extra Life, but I often watch and support other streamers.
Leave a comment on my blog and/or subscribe through Bloglovin'.
This site includes a privacy policy detailing what information is collected when you browse the site, contact me via email or web form, subscribe to my blog, or enter one of my giveaways. I look forward to hearing from you!