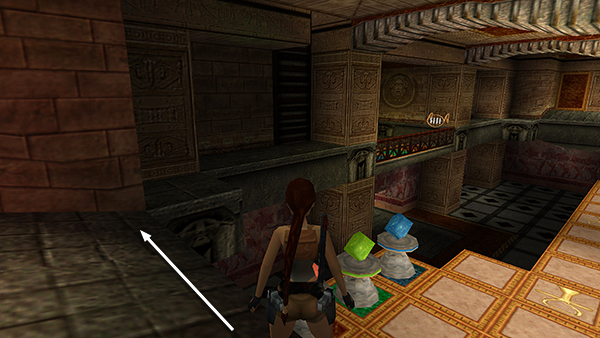 When you reach the room with the SENET GAME, move to the left end of the ledge (when facing the game board).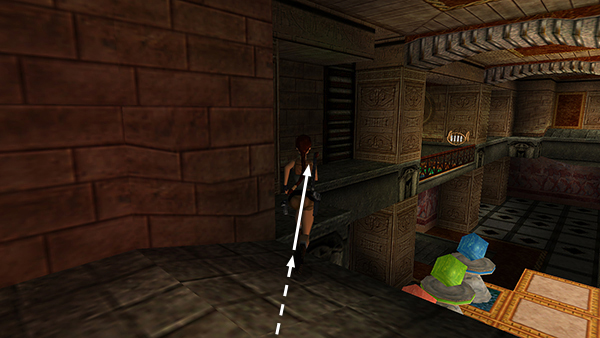 Take a running jump over the small corner ledge onto the wider ledge with the ladder.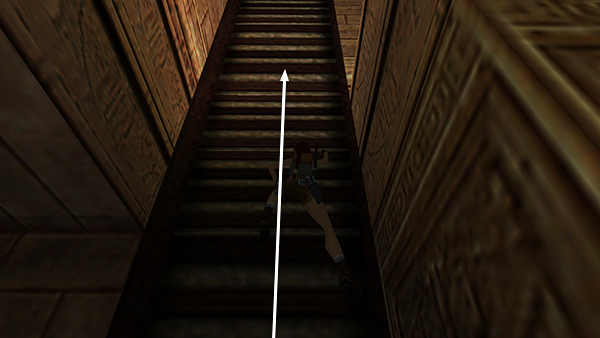 Climb the ladder...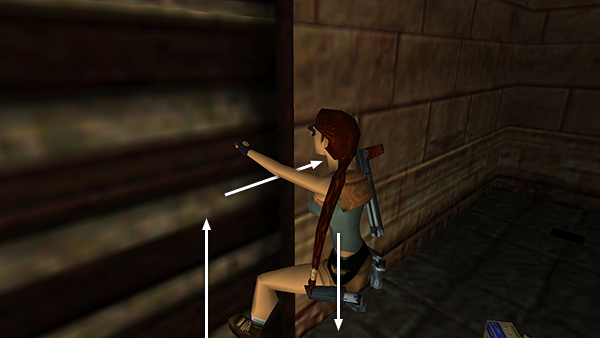 ...and dismount on the right.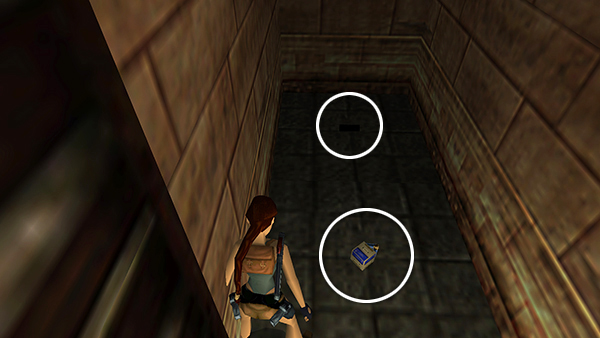 This is SECRET #1 (31/70), wideshot shells and a small medipack.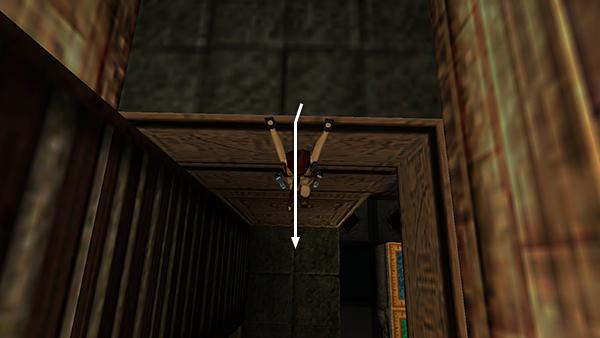 There's no need to climb back down the ladder; just safety drop from the doorway to the ledge below.