Cold Darkness Awakened DLC - Archivist Map & Documents
These screenshots show the locations of the Archivist Map then the 8 documents. They are also marked on the annotated area map. Yes, these pictures are VERY DARK. So is the game. We've done our best to show the way, but finding the Archivist Map first will help a lot. After that, the documents will be revealed on your in-game map. You can then press the View/Back button or Tab to open the map, center the cursor on the symbol for the document you want to go after, and press A/Enter to set a local waypoint/player beacon. Now, when you return to the game and activate Survival Instinct, a blue beacon will lead you straight to the document.



From the starting point, after having gathered resources, head to the center of the map and make your way through the ground level of the Central Core. You can blow up the metal doors with explosives, but it's easier (and quieter) to enter through the open doorway on the right. You'll still need to watch out for infected as you go.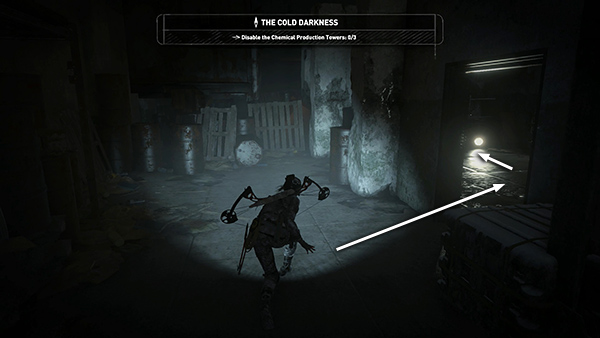 Inside the building, go through the doorway on the right.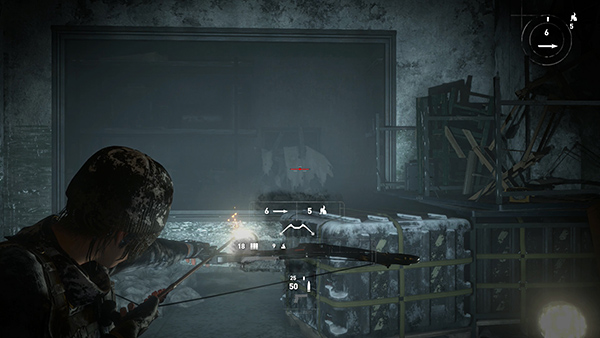 Use a fire arrow to destroy the flammable barrier ahead.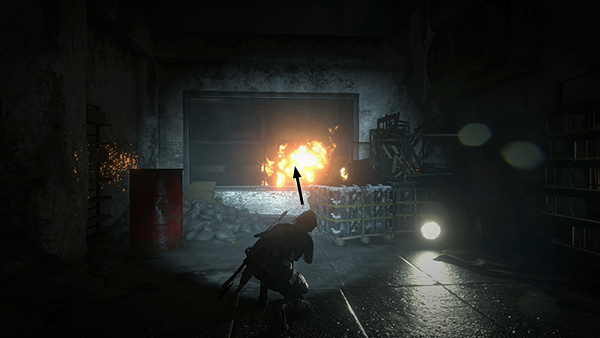 Then go through into the next room.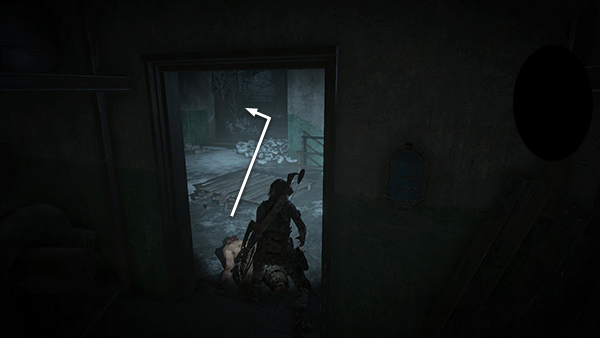 Exit through the far doorway to emerge on the south side of the Central Core. Turn left.



Move past the abandoned truck with the fallen tree on top of it.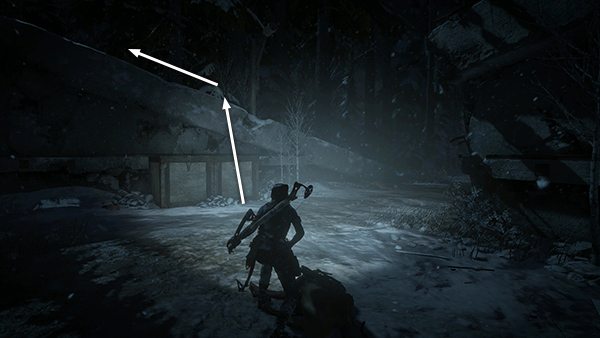 Cross the clearing ahead and climb onto the cement ramp leading up to the left.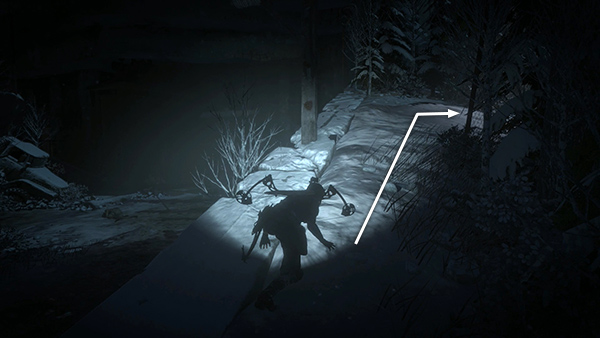 At the top of this ramp, turn right...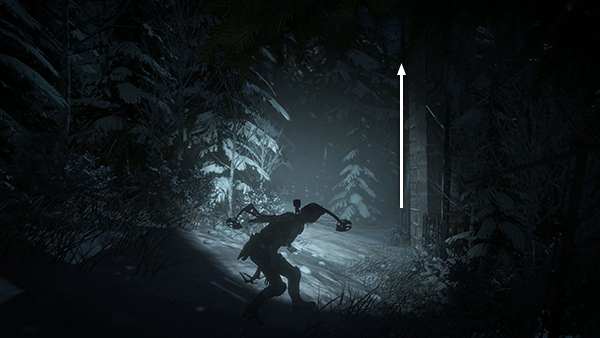 ...and you'll see a ladder leading up into a watchtower. Climb up...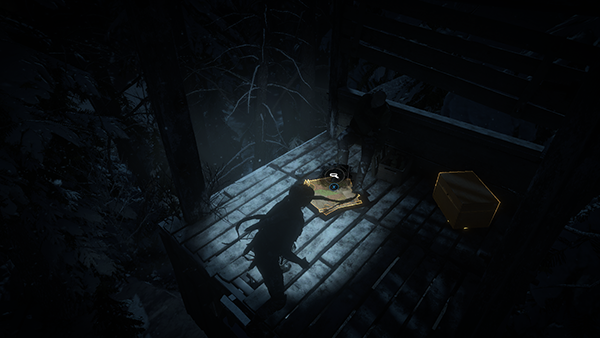 ...to find the Archivist Map for this area, along with a box of supplies.