Media Mentions
20 Years of Tomb Raider (2016)
I am so thrilled to have not one, but two features in the 20 Years of Tomb Raider book! Continue reading for all the info and click on the thumbnails below.
I was featured in the Forums & Fansites section (pg 264) for having one of the longest-running Tomb Raider fan sites:
In 2001 Crystal Dynamics kicked off the Official Fansite Program, which rewards participants with one-on-one studio communication, exclusive assets, limited edition collectibles, and more. While the program eagerly welcomes newcomers, many of the members have been webmasters for nearly two decades, helping ensure the franchise thrives worldwide. The following are some of the longest running Tomb Raider fansites in the program." -- Pg 263
Additionally, I was also featured in the Fan Fiction section (pg 327). Click on the thumbnails below to read my features!
PS: Thanks for the mention, Keir! You were wonderful to work with for so many years :) (Pg 260)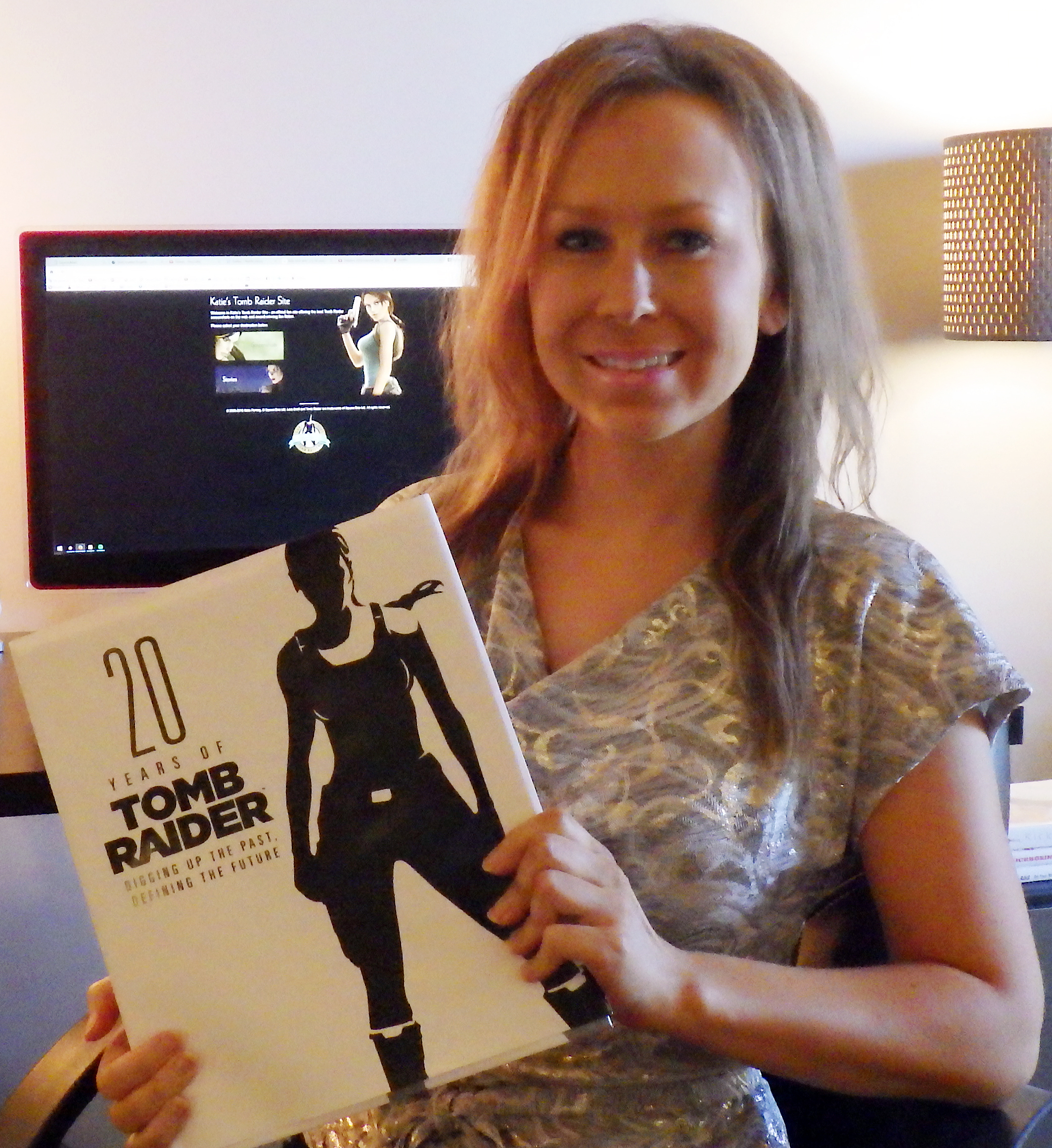 Guinness World Records 2013 Gamer's Edition
I'm very honoured and excited to share I've been mentioned in the Guinness World Records 2013 Gamer's Edition book!
I've been featured on the Tomb Raider page (pg 64) for "Largest Collection of Tomb Raider Screenshots" with recognition given to my site, stories, and other Tomb Raider work.
Please note that the article says I'm from the US, however this is an error; I am Canadian.
Please feel free to watch the video, and download the images below. I apologize for the quality of the book images, I don't have access to a scanner at this time.
Tomb Raider Retrospective Documentary (2007)
I was asked by Eidos Interactive to be part of the 10th Anniversary Tomb Raider documentary that was released with the collector's edition of Tomb Raider Anniversary! I was honored to be the North American Representative.