There are 5 types of ammunition. Although this is not very realistic, all versions of the handgun use the same type of ammo, as do all versions of the rifle and all versions of the shotgun. So when you upgrade a particular weapon, you can still use the ammo you have collected previously.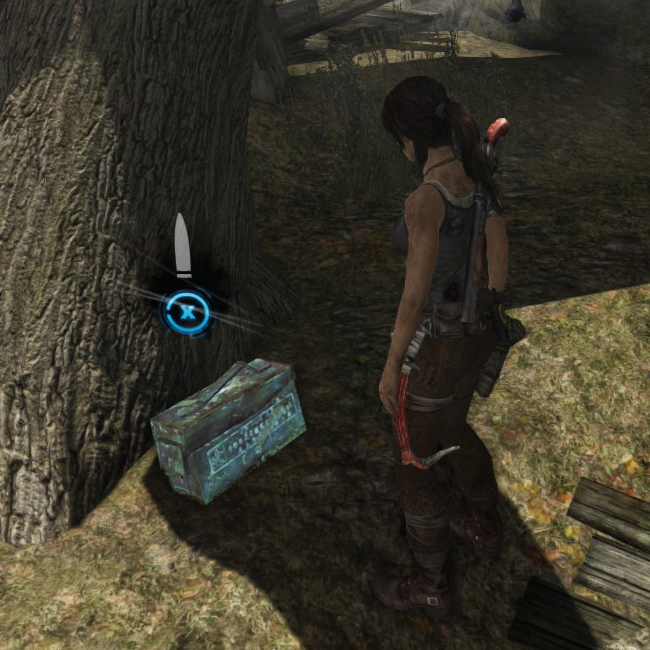 Ammo for the pistol/handgun.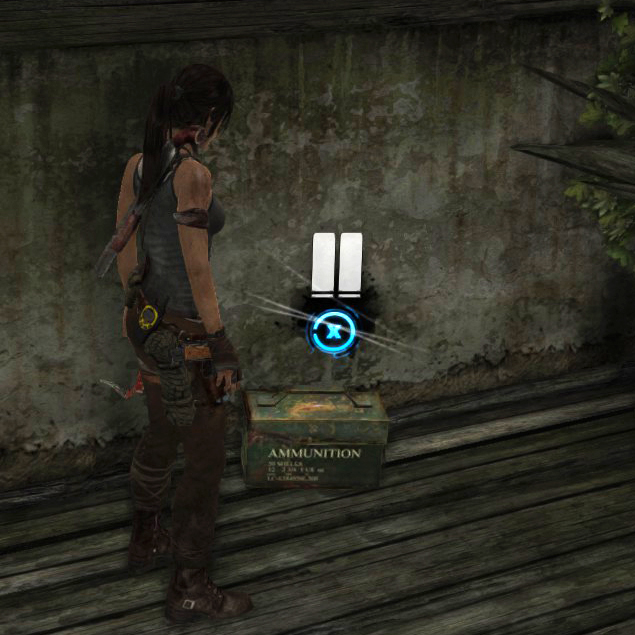 Shotgun ammo.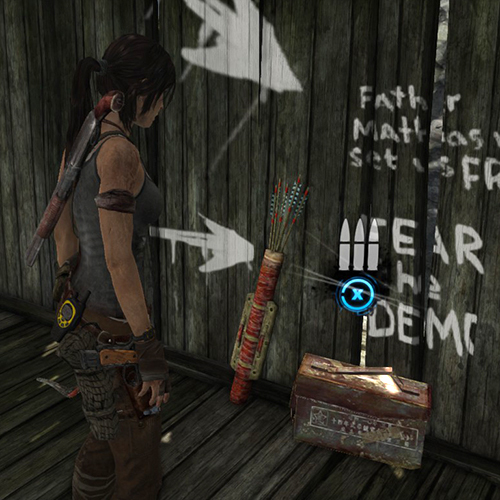 Arrows come in bundles, like the one shown here. Rifle/SMG ammo comes in red boxes.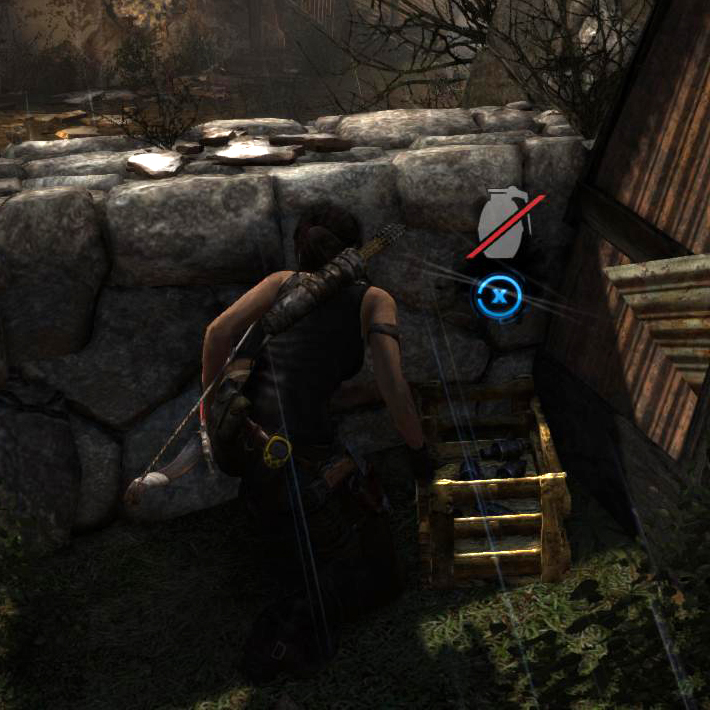 You won't get the grenade launcher until about halfway through the game. Once you do, you'll start to find grenades in small, wooden crates like this. Grenades are also used to make explosive arrows, once you have unlocked this upgrade.